My name is Jonathan Clark and I am the author of this website. If you would like to get to know more about me and the website you will find everything you need to know in the About the author page.
Let's Get in Touch!
If you have any issues, questions, tips or ideas please don't hesitate to contact me! I'm always happy to answer questions or pick up some smart advice, just sent me an email or use the contact form below. I'll do my best to answer within 24 hours.
Address: 9130 Jollyville Rd, Austin, TX 78759, USA, +17372047294, [email protected]
Contact Jonathan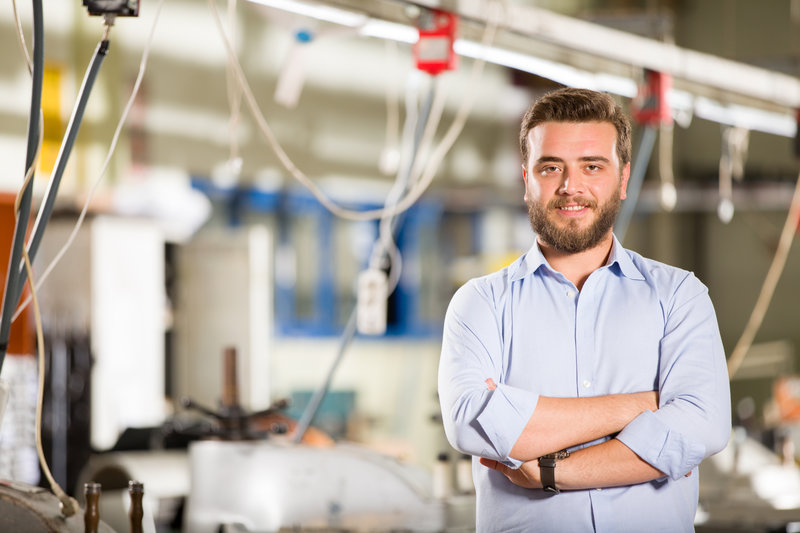 Your privacy is important to us, and your email address will never be used for anything other than responding to your questions. Nor will your email address ever be given to any third parties.