No Results Found
The page you requested could not be found. Try refining your search, or use the navigation above to locate the post.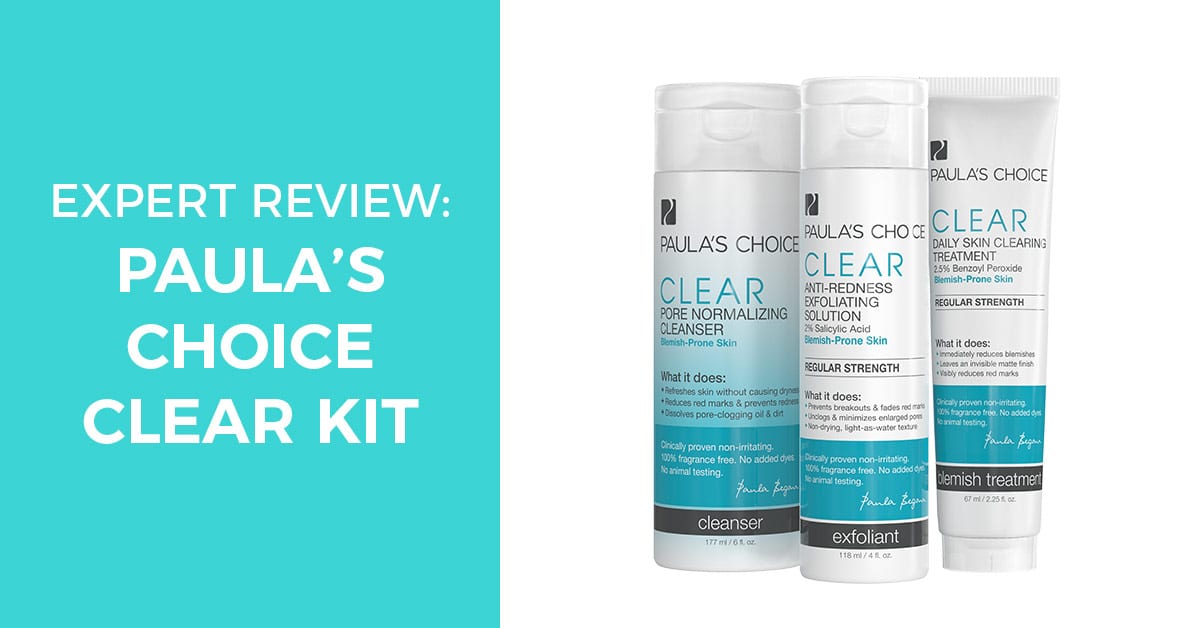 If you feel that being stuck with acne for the most of your teenage and adult life is probably the next worst thing after being hungry, I know what it feels like. Don't get discouraged though! I know I say this a lot, and it is easier said than done, but acne isn't...
read more
Skin Advice & Our Goals
Foremost, this website has the purpose to provide education and share my knowledge and experience about the potential causes, prevention and treatments of acne.
My deepest belief, as well as the motivation for this website, is that with the right information and knowledge everyone will be able to fight acne according to their individual circumstances.
Every human is different – we differ in age, gender, skin type, sensitivity, allergic predisposition, lifestyles and many more – likewise everyone will react differently to acne treatments.
On this website, throughout the many articles, I collect my knowledge and experience and present it in an evidence-based way, so that everyone will be able to find the causes and potential treatments for their acne.
Additionally, I will continuously investigate new acne treatments to evaluate which ones are the best depending on your skin type and which ones appear to be scams you should never apply to your sensitive skin!