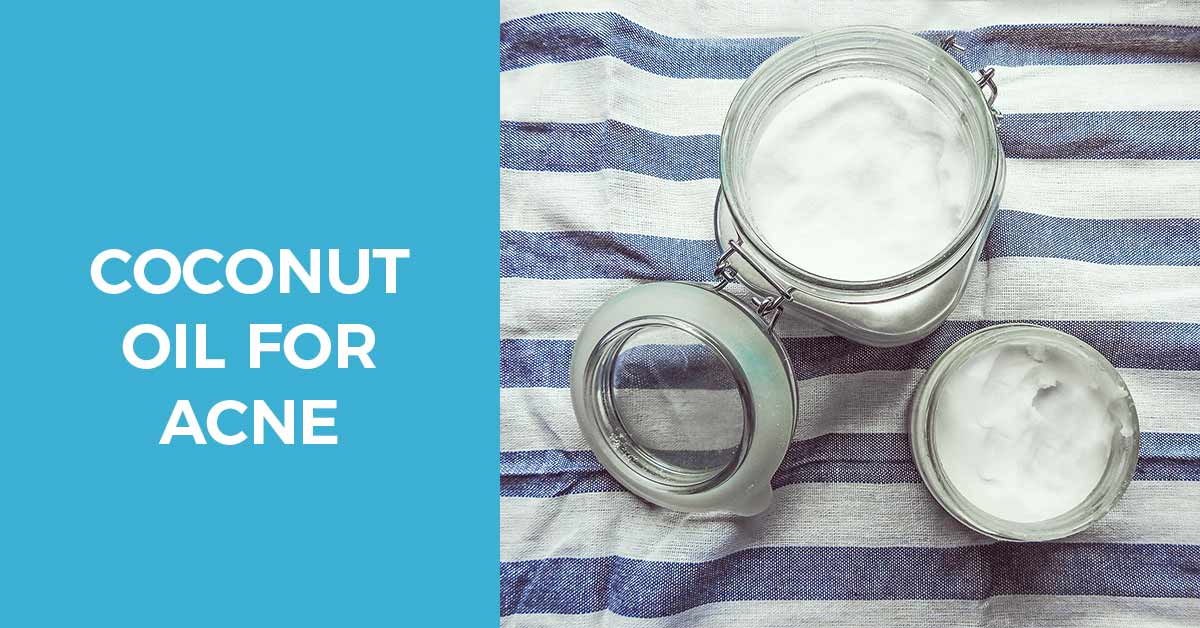 From hair treatments to body butters, coconut oil certainly gets around. But when you're suffering from an acne breakout, is it really going to help clear up those spots, or will it just make them worse?
There's no denying the fact that, coconut oil is hailed for its natural beauty and wellness properties, which is why you'll find it as one of the key ingredients in many products. As a hydrating oil, it's great for using in moisturizers for your body, face, and hair – and it's extremely tasty, too!
However, when you hear about people using it to treat acne, you'd be forgiven for questioning their intentions. When you're suffering from a breakout that's caused by excess oil, do you really want to add more oil to your skin?
We wanted to take a closer look at this acne-busting solution to see how it works, who should use it, who shouldn't use it, and how you should apply it to your face. We've even thrown in some fabulous homemade face masks you can try at home for the ultimate, indulgent, spot-defying treat!